Food for the soul, happiness, and a little bit of everything else.We're all about soul food.
We're a vegan meat company that changes the way that you think about food. We believe in animal and cruelty free plant-based diet which need not be rid of meat. Therefore we have our range of vegan Imposter meat products which provides the same taste and nutrition as that of meat without the animals or the guilt.
Our Vision and Mission also align with our beliefs and goals towards you and the planet.
OUR VISION
We understand your concern for safety and goodwill of your family, we are also of the opinion that it takes patience and time to create a hygienic and healthy food.
Our kitchens follow the safety standards and instructions and keep the areas clean and ensure the food is cooked thoroughly.
The food is kept at the right temperatures and is ensured that there is no cross-contamination.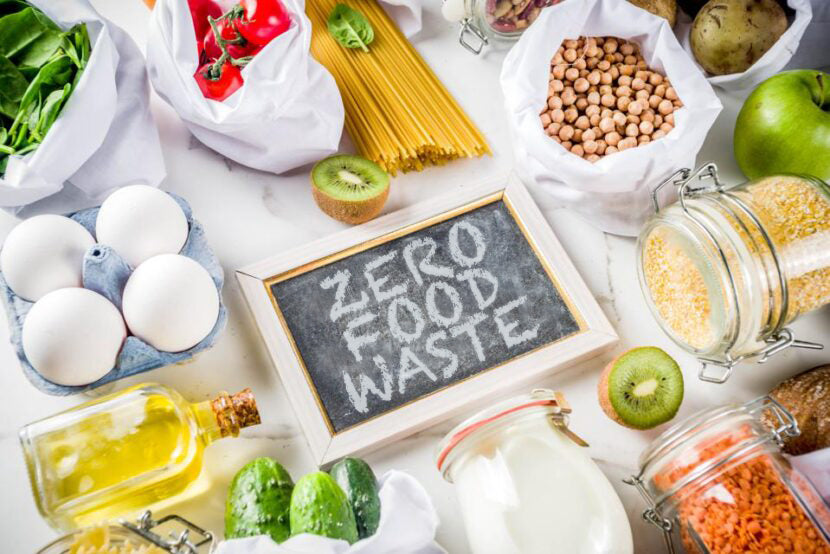 OUR MISSION
Why Vegan? For a sustainable, safe future
Food for the future, through a positive impact on the world. While also delivering scrumptious tasty meat, that isnt made from meat.
A future of abundance only comes by reducing the food wastage.
Mapping out ways to have 0% wastage is also our mission.
Our food is made with 0% wastage yet gives the best of everything you have ever had!
In a fast moving world every choice has an effect towards future.
Come with us, be the change you always wanted to be.